People
David McGowan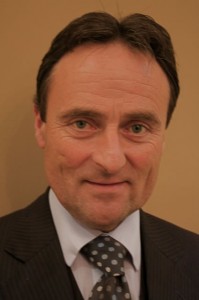 David McGowan is the managing director of the DCA. A funeral director and embalmer based in the west of Ireland he has a life time of experience in the death care profession. David received his training from Worsham College of Mortuary Science, Illinois and industry professional Val O'Connor, North Gate Bridge, Cork. David has been an education provider to the funeral industry since 1995, when he established the Irish College of Funeral Directing and Embalming. He has trained funeral directors and embalmers from Ireland and abroad. He is a member of the Irish Association of Funeral Directors, National Association of Funeral Directors, New Jersey State Funeral Directors Association and the British Institute of Embalmers. He is also a founding member of the Professional Embalmers Association of Ireland.
Michael Clarke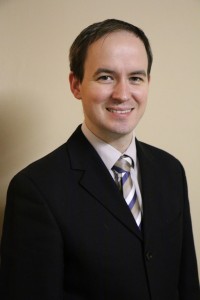 Michael Clarke is the academic administrator of the DCA. He also the coordinator of the embalming course and a Manual Handling instructor. An embalmer and funeral director, Michael received his training from the Irish College of Funeral Directing and Embalming and holds membership with the European Association of Embalmers and the Professional Embalmers Association of Ireland.
Kevin Myers Ph.D.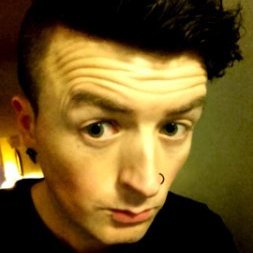 Kevin Myers is a writer and a Sociologist. His research interests include examining issues surrounding culture, religion, meaning, death, dying and bereavement. He is particularly interested in the role of culture in bridging the gap between individuals and knowledge of death and loss.  At present, Kevin is working as a leading researcher on a pan-European study examining Europe's Millennial generation. By utilising both qualitative and quantitative research mythologies, this study, produced by Midas Productions and due to be broadcast by RTÉ, reviews the social, moral, political and cultural attitudes of Ireland's Millennial generation, (those aged between 18-35). This research, funded by the BAI (Broadcasting Authority of Ireland), will help to develop a rich and comprehensive understanding of how Irish millennial's see themselves, their futures and the ways in which they are similar but different from their European family.
Kevin is also working in a voluntary capacity as a supporting research member with the Irish Hospice Foundation. He is helping to compile literature that will be used in an upcoming international conference.
Kevin is also working to publish the findings of his PhD studies. He has begun work on transforming his PhD thesis into a book format. This book will principally assess how the contemporary Irish create and sustain meaning in relation to death, dying and loss. In this sense, this book will make an important contribution to contemporary understandings of death, dying and loss in today's Ireland. Kevin has also submitted two pieces for publication within a book entitled 'Death and the Irish'. These pieces have been accepted for publication and will be published towards the end of 2016.
Damon de la Cruz Ph.D.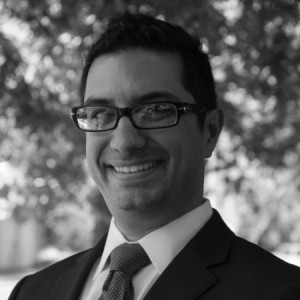 Damon began his career in funeral service in 1994. He has worked as an embalmer and funeral practitioner in Los Angeles, CA, Portland, OR, and throughout the Republic of Ireland. Damon ran a successful trade embalming company throughout Los Angeles and Ventura Counties for several years.
After being awarded a Doctoral degree in Pathobiology from the University of Southern California he began teaching with the Mortuary Science Program at Cypress College in Cypress California. Currently Damon is on the advisory board for the Death Care Academy of Ireland and is the Funeral Service Education Program Director at American River College in Sacramento California.